Sgt. Peppers Lonely Hearts Club Band. Don't ask.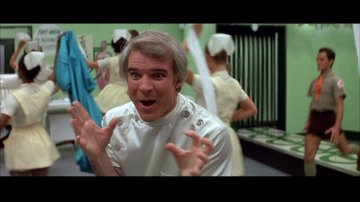 Well, look, when I was a kid I thought it was great. I bought the book. It had all these Beatles lyrics in it, which I dutifully memorized. Yeah, well, some films just don't retain their pleasure. Nor should they.
If you thought Across The Universe was bad, check out Sgt. Peppers to see what a REALLY bad film based on Beatles songs would look like.